Risk Management Department
WELCOME!
Risk Management is comprised of several functional areas including Workers' Compensation, Employee/Student/Visitor Safety, Visitor Management, and Property/Liability Insurance. The Risk Management Staff also plays a vital role in the District's Emergency Preparedness Team.
The Workers' Compensation functions include the oversight of the District's workers' compensation program. The main purpose is to assist employees who have been injured while at work and assuring they receive proper medical treatment if needed, provide assistance with applicable workers' compensation benefits, and help to return the injured employee back to their regular job functions.
The Employee/Student/Visitor safety functions include assistance to all District departments and school site locations with maintaining a safe work and school environment by providing proper safety program materials, access to safety training resources, site inspections, hazard assessments and ensuring compliance with federal, state, and local agency regulations.
The Visitor Management functions include the oversite of the District's Visitor Management System provided by Raptor Technologies. Raptor is a visitor management system that enhances school security by proactively alerting personnel to certain potential threats and allowing the administration to take appropriate steps to keep students, employees, and visitors safe.
The Property/Liability program is designed to proactively address potential losses by identifying, analyzing, evaluating, and prioritizing risks. This program is intended to protect the District's assets through a varied system of self-insurance and excess/reinsurance provided through a variety of Joint Powers Authorities and insurance carriers.
The Emergency Preparedness Team is comprised of four District administrators who oversee the emergency preparedness program. The main goal of our team is to provide support to all Beaumont Unified School District staff so they are confident in their roles and responsibilities. Being prepared for an emergency will help us ensure that we are doing all we can as a team to maintain the safety of every student, visitor, and staff member.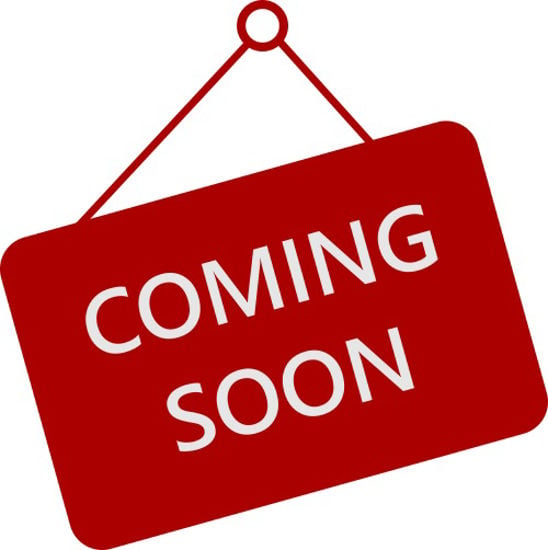 Briana Steelman
                                                  Marissa McGinty
                           Risk Coordinator                                                           
Payroll/Risk Technician
                     (951) 845-1631 ex. 005366
                                           (951) 845-1631 ex. 005368
SAFETY COMMITMENT
Beaumont Unified School District is committed to ensuring the safety of staff, students,
and guests
by providing a healthful work environment and safe school facilities for all.